4. Electric and electronic equipment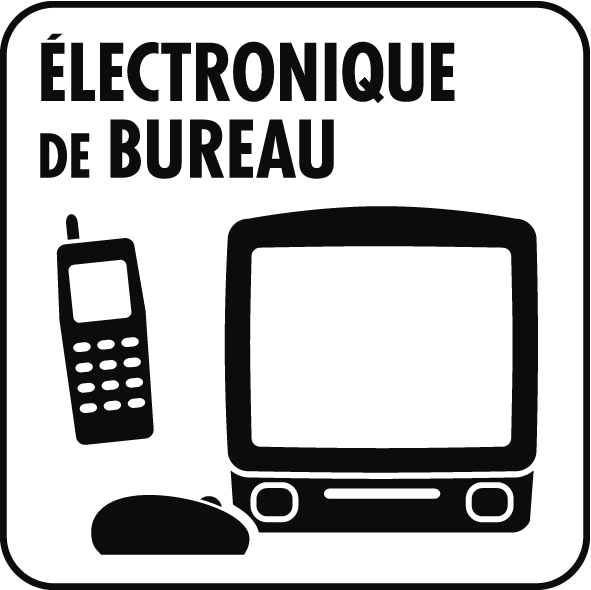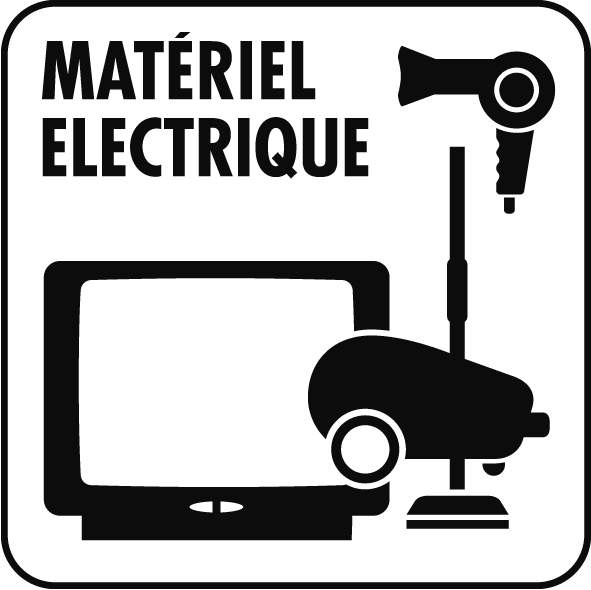 What to include ?
Office and computer equipment (landline and mobile phones, computers, screens, printers, etc.), leisure electronics (televisions, radios, hi-fi systems, CD, DVD, and MP3 players, lighting, cameras, video game consoles, etc.), household appliances (vacuum cleaners, coffee machines, stoves/cookers, refrigerators, washing machines, dishwashers, irons, etc.).
Collection : Businesses are legally required to take back appliances of the same types that they sell, regardless of the brand or the place or date of purchase. For example, you can take your old TV to any store that sells TVs, even without a new purchase. Unusable electric and electronic equipment can also be taken to a cantonal recycling center. Functioning appliances can be donated to charity.
More information about disposing of electric and electronic equipment