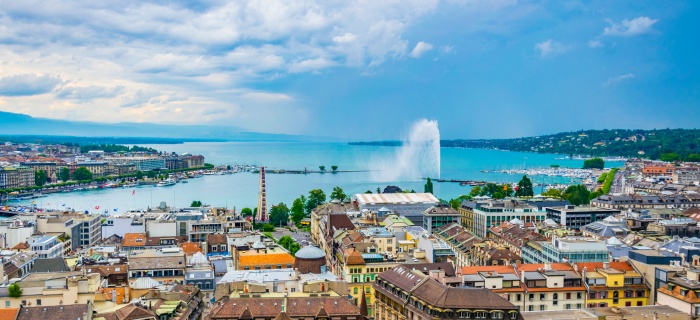 40000
international residents, including international civil servants, diplomats and representatives of civil society. Overall in Geneva, more than 40% of the population is a citizen of a foreign country.
1651
multinational companies present in Geneva. They generate some 70,000 direct jobs and contribute more than 40% to Geneva's GDP.
1
Swiss francs raised by the State of Geneva in one hour during their first issue of green bonds.
Already installed in Geneva
These entreprises contribute to the ecosystem dynamism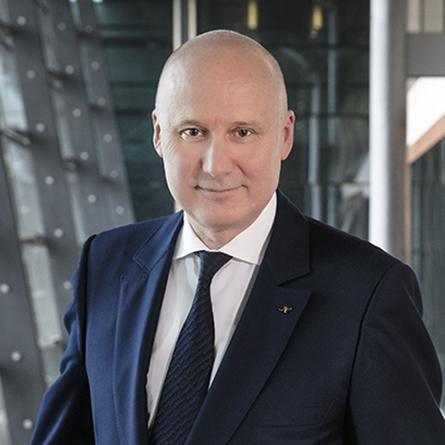 "Geneva and its wide range of hotels have undeniable qualities and remarkable potentialities. Its 10'000 rooms make it possible to work with very diversified customer segments. Thanks to its unique dynamism and the performance of its infrastructure, the Geneva hotel industry attracts all nationalities. It is undeniable, the hotel sector is actively involved in the international influence of Geneva and its attractiveness."
Thierry Lavalley
Président, Geneva hoteliers' society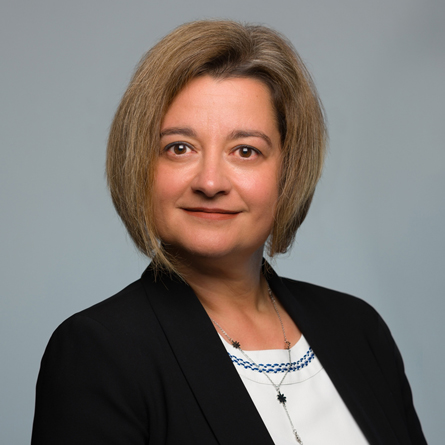 "Geneva has been the European headquarters of HP for over 60 years and now Hewlett Packard Enterprise. It is an international crossroads that combines the proximity of international organizations such as CERN, talents from the University of Geneva and EPFL and an ecosystem of startups and multinationals conducive to open innovation."
Monica Gille
Director French-speaking Switzerland, Hewlett Packard Enterprise