An international crossroads
Where the world finds solutions
Ideally located in the center of Europe, this smallest of the big cities is an international crossroads and a bridge between nations and peoples.
Geneva's international vocation is rooted in its history. A refugee city during the Reformation, and then home to the first ever international arbitration in 1872, Geneva was chosen as the site of the League of Nations after the First World War.
Today, Geneva is host to numerous international organizations and diplomatic missions. It houses the United Nations' headquarters for Europe, as well as nearly 400 non-governmental organizations.
The world's most active centre of global governance
This international tradition is the pride of Geneva. It has expanded into the world of business, with numerous multinationals choosing the city as the location for their headquarters. Most of these are also research and development centers at the forefront of their field. Combined with an academic sector ranked among the best in the world, it is no coincidence that Geneva has become the world center for international cooperation.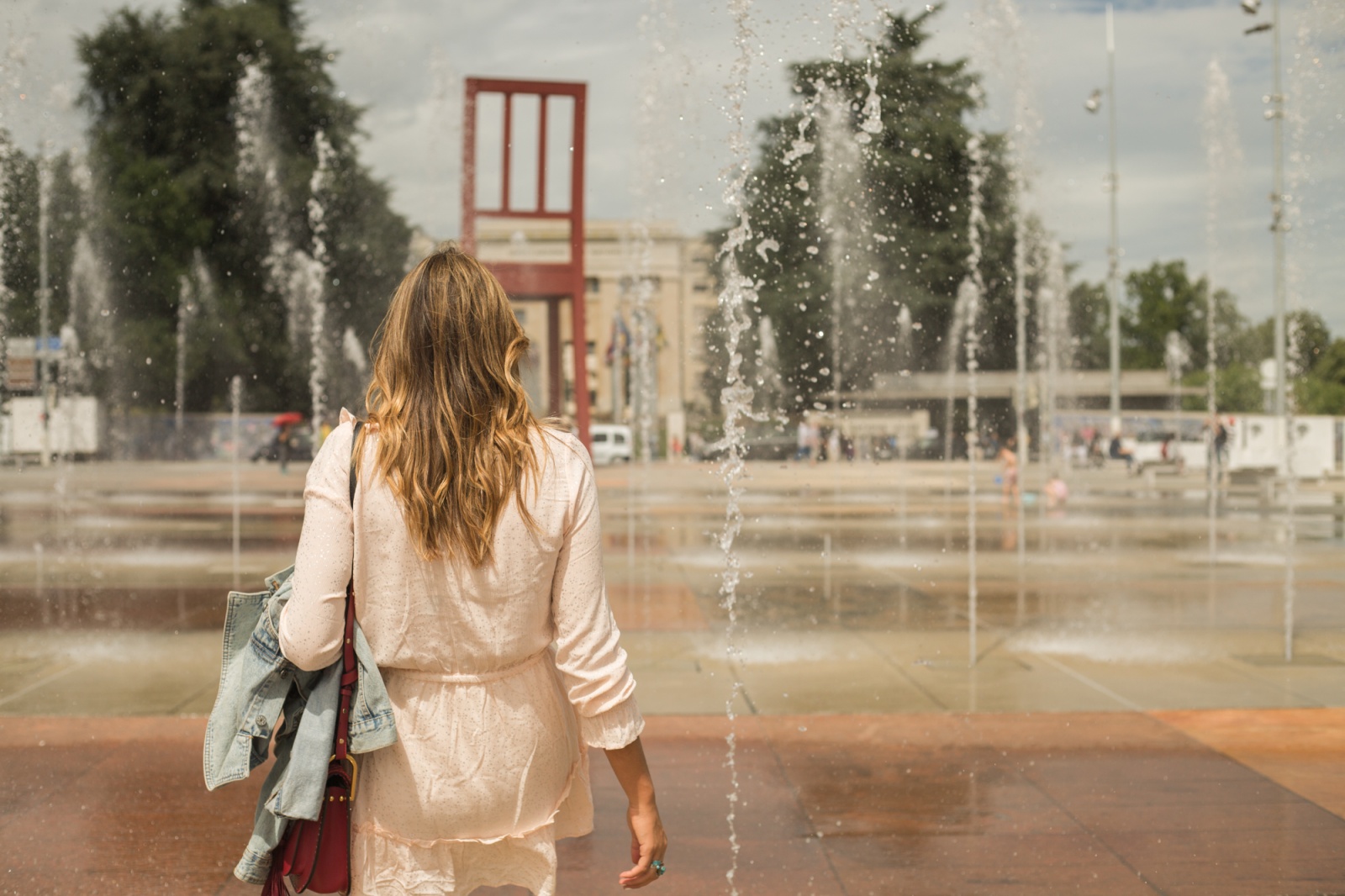 In terms of infrastructure, Geneva is probably one of the most business-friendly destinations in Europe. Just minutes from the city center, Geneva International Airport serves approximately 150 direct flights, from North America to Asia and Africa. The international rail network is also very well developed. Every day, eight TGVs connect Geneva to Paris in three hours. There are also several direct daily trains to Milan or Venice. The Léman Express, which just started running, is the longest regional train journey in Europe.
Heritage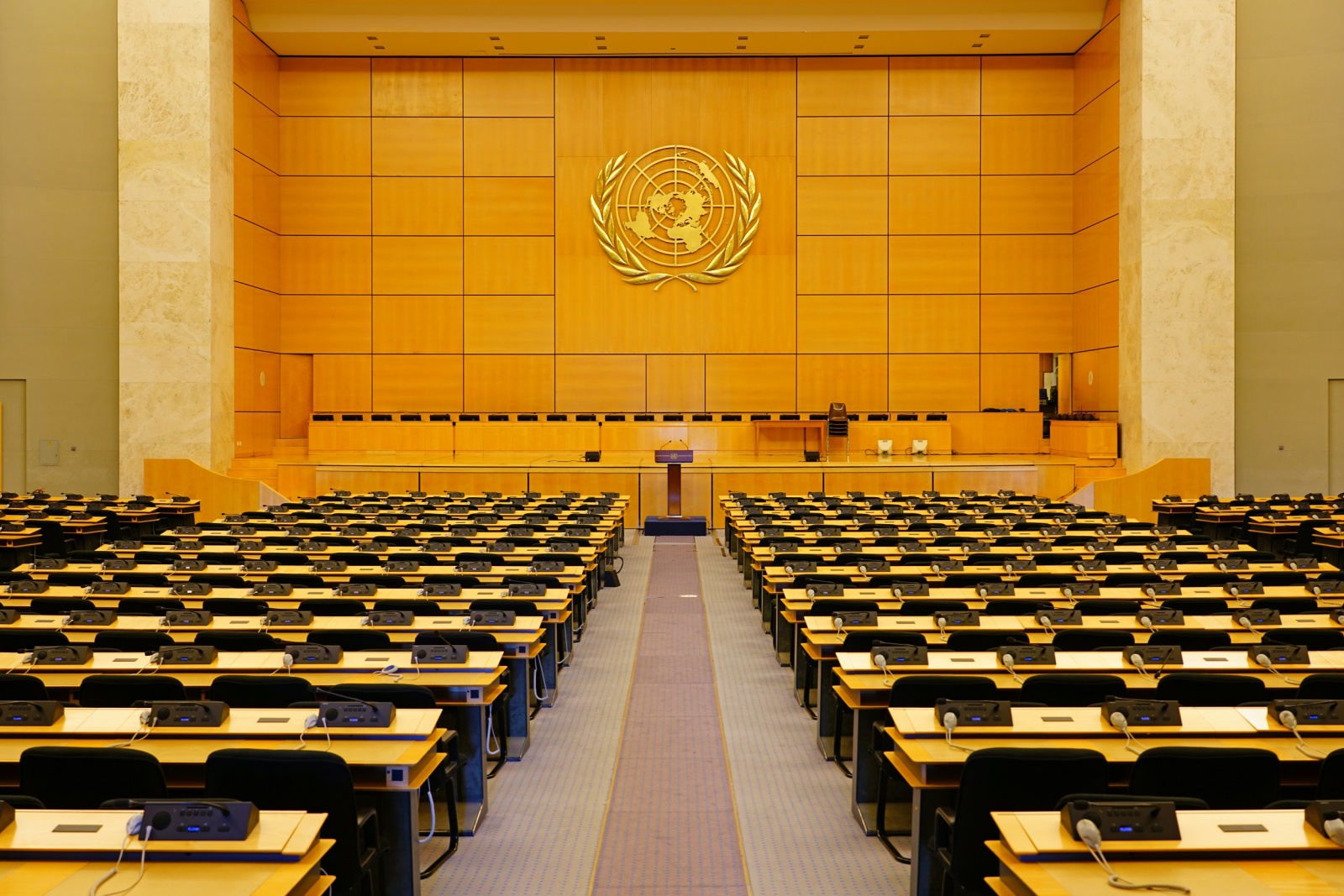 Geneva is where the world finds solution. From the UN to the World Economic Forum (WEF), through to the International Committee for the Red Cross (ICRC), diplomatic discussions are part of the canton's lifeblood. This know-how has spread to the world of business and cross-border trade, Geneva being the center of arbitration for the settlement of international disputes.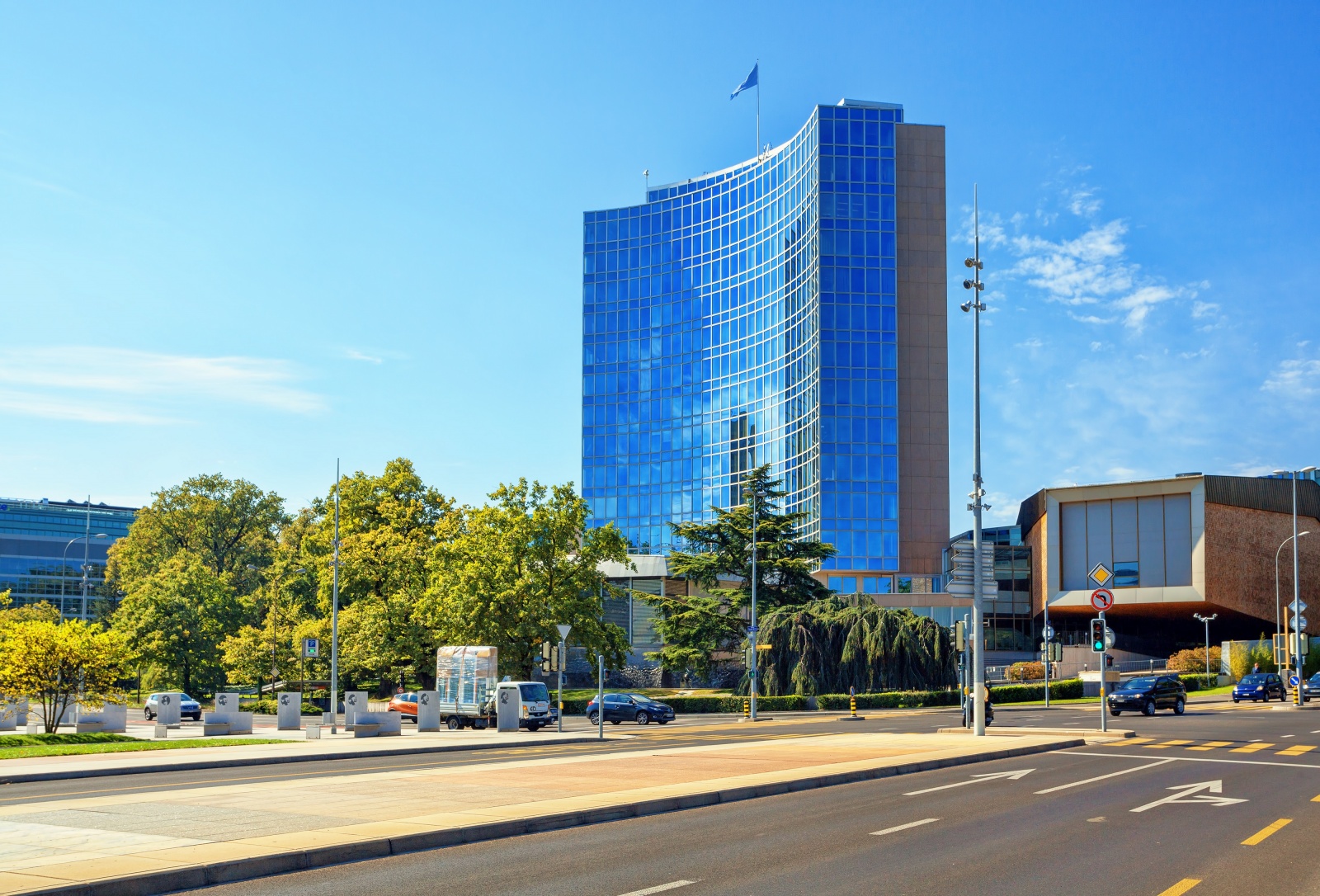 It is also in Geneva that the World Intellectual Property Organization (WIPO) records in particular the innumerable innovations of R&D centers in the region. Whether on economic or political terms, Geneva's reputation is unmatched across the world.
1550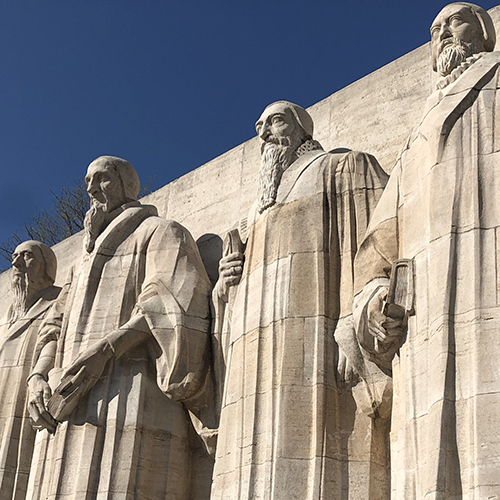 1863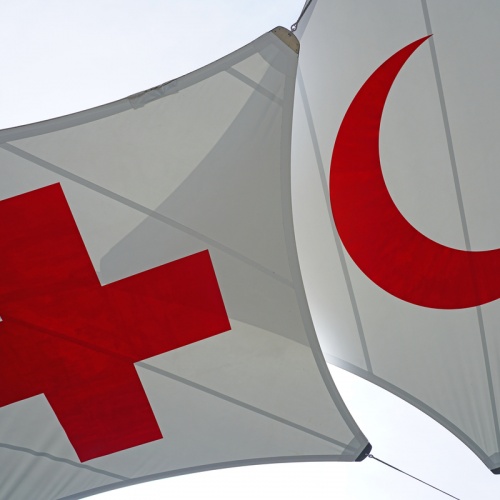 1872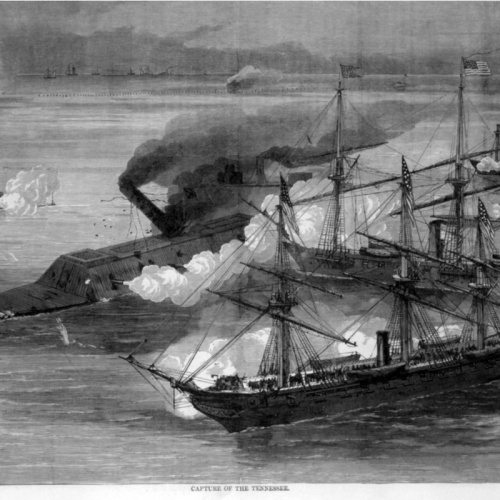 1919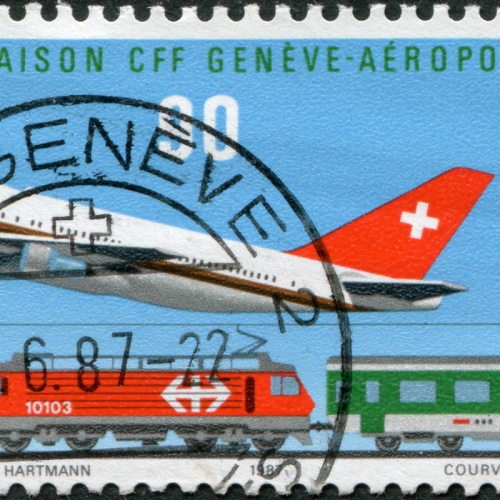 1946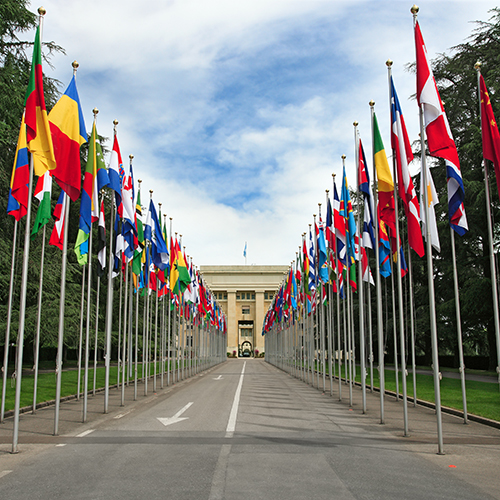 1989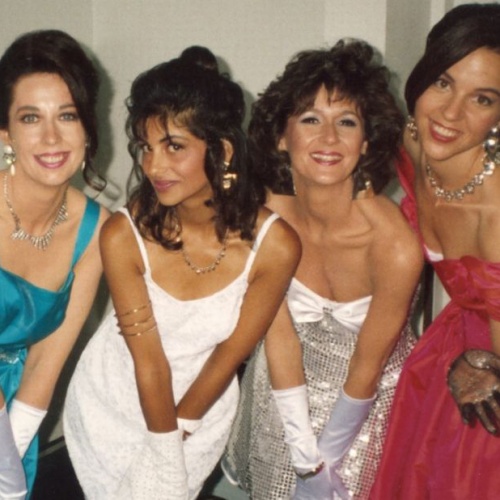 2012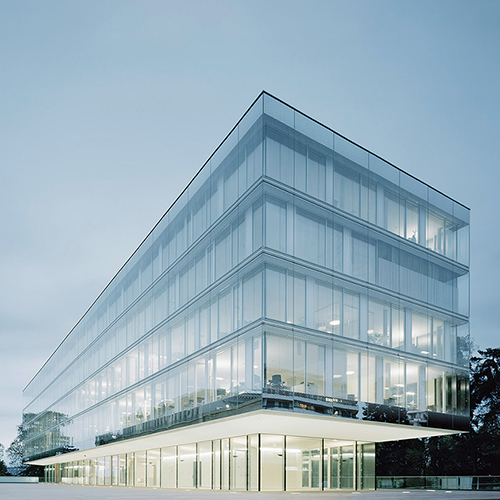 2013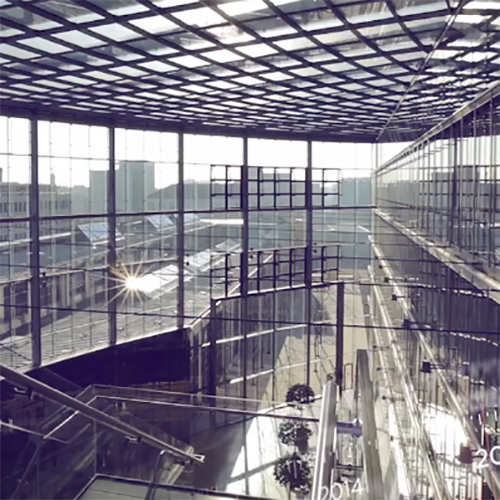 2019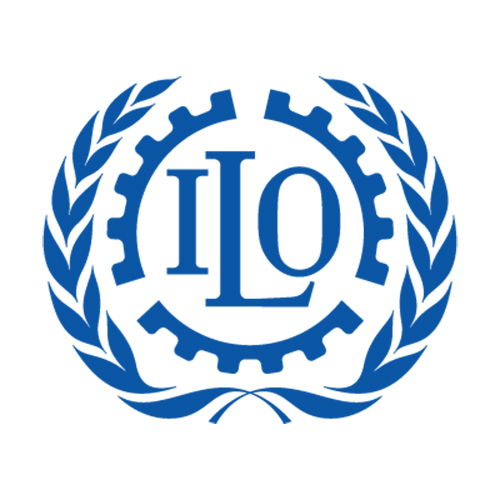 Everything that is done here, in Geneva, has a direct impact on every person on this planet, in any 24 hour period.
Michael Møller,  12th Director-General of the United Nations Office at Geneva (UN Geneva)