What Geneva offers
A unique network to get your project off the ground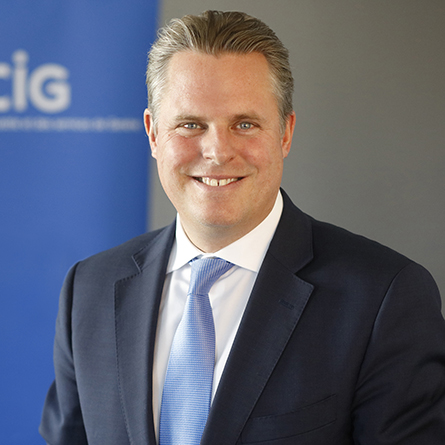 "With its dynamic and diversified economic fabric, Geneva is an extraordinarily fertile breeding ground for the development of your business in the heart of Europe. The CCIG is delighted to accompany you on the road to prosperity, alongside our 2,500 Members."
 
Vincent Subilia
Director General,
Chambre de commerce, d'industrie et des services de Genève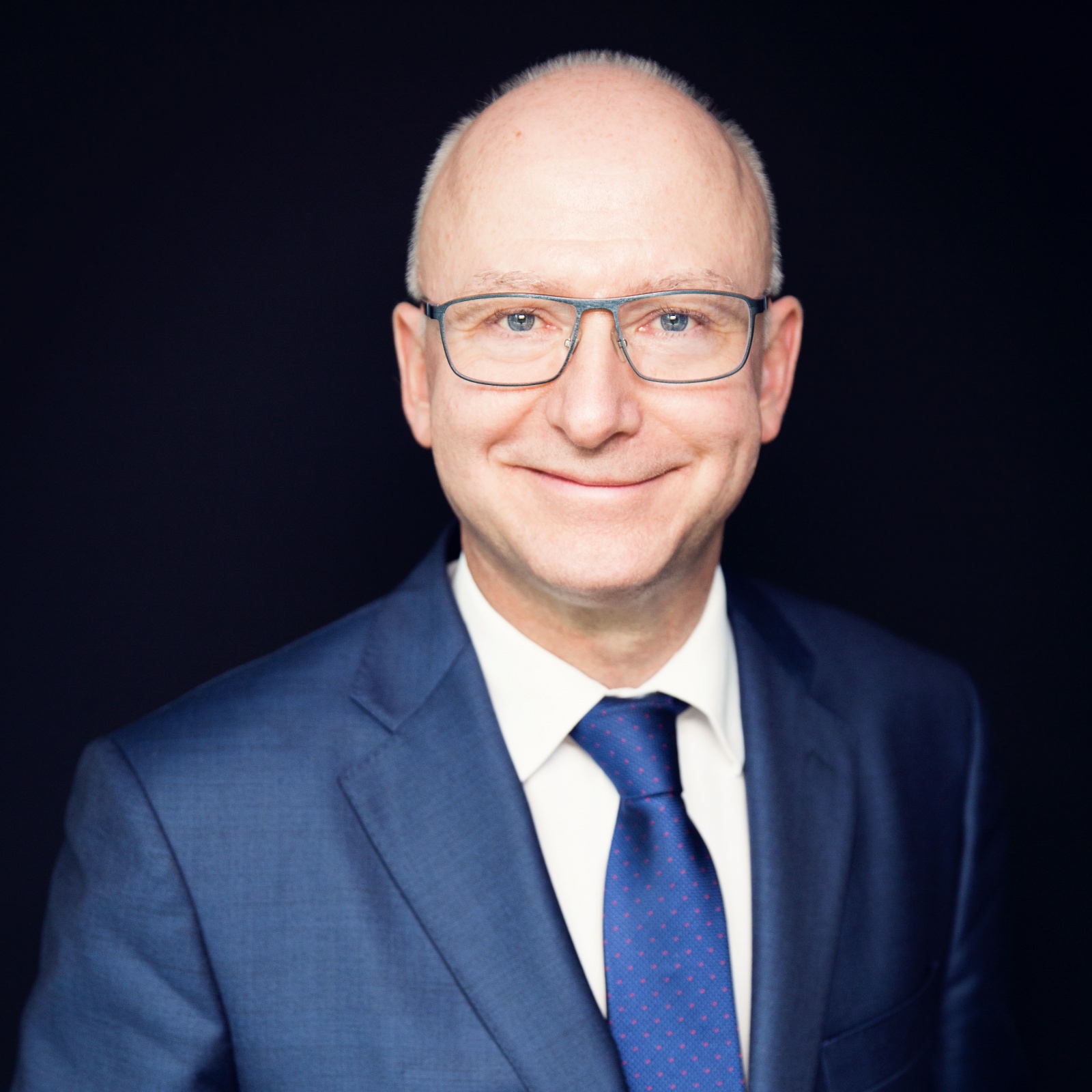 "At the Fédération des Entreprises Romandes Genève (FER Genève), we support an open economy, contribute to social dialogue and promote the interests of 28,000 companies and 80 professional associations."
 
Blaise Matthey
Director General,
Fédération des Entreprises Romandes Genève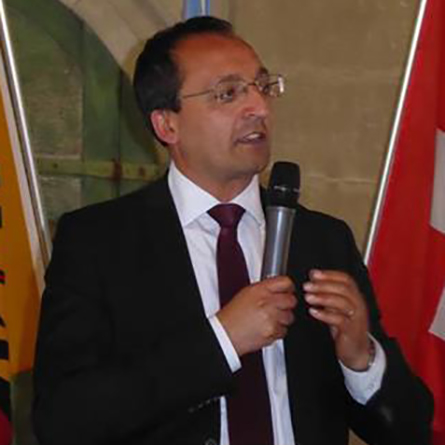 "Founded in 1996 and supported by more than 30 national and local, public and private entities, the mission of the Centre d'Accueil de la Genève Internationale (CAGI) is to facilitate the installation and integration in Geneva of newly arrived "Internationalists."
Salman Bal, Director General,
Centre d'Accueil de la Genève Internationale