Blockchain & artificial intelligence
A pioneer in digital token generations
Geneva is one of the world's leading centers for the creation of digital token and blockchain applications. But to be fully exploited and more widely adopted in this rapidly expanding field, technology must still address several issues, including governance.
Decentralized accounting technology is having a hugely significant impact in a region that not only heads the global commodities' trading market, but is also Europe's leading financial center for wealth and asset management. The basis of innovation for Geneva's economy creates substantial and effective local expertise, mainly because of the presence of world leaders in private banking, wealth management and banking software.
The city's experience developing innovative financial technologies stretches back 500 years, and it can rely on a highly skilled workforce. Geneva also attracts talent from around the globe with its unique and world-famous history and traditions.
The private and public sectors, but in hand
With its blockchain strategy, the city's governing body is keen to improve the administrative processes for both economic experts and local citizens. From registries to the management of registrar transactions, to the authentification of documents and the delivery of identification certificates, blockchain makes it possible to achieve even greater efficiency and reliability.
Geneva's public administration is working with private companies to explore a number of promising solutions to ensure that the private sector zeroes in on the right conditions for further development.
Blockchain has great potential to attract organizations that are looking to issue digital tokens. This could lead to changes in skills' and staffing requirements and it is crucial to be prepared for these changes and to have training in place to absorb these developments. Geneva is ready for this.
The hosting of blockchain technologies is not linked to the new tax advantages for research expenses. However, the potential that blockchain offers will encourage companies not only to retain their intellectual property in Geneva, but also to develop their latest innovations alongside the region's leading universities.
45
companies active in the blockchain and cryptocurrencies industry, which makes it the main player in this field in the whole Lake Geneva region.
4000
employees specializing in distributed ledger technologies (DLT).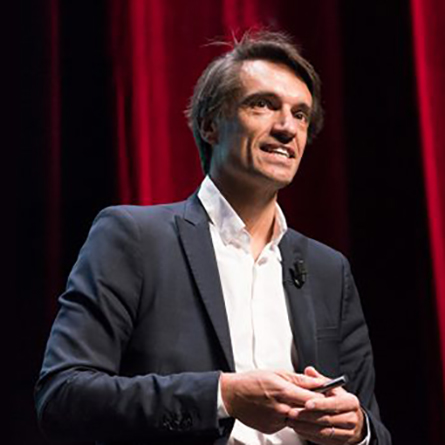 "Switzerland is considered as one of the most friendly regulation towards blockhain technology. With its pragmatic attitude, Geneva is the perfect location for an implementation as a blockchain company."
Vincent Pignon, Founder & CEO
WeCan Group SA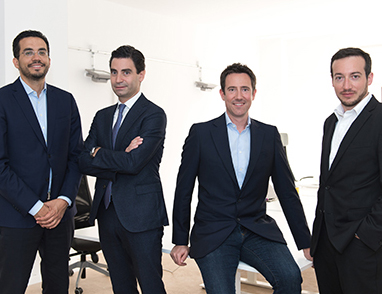 "We appreciate Geneva because its authorities have a very ambitious vision for innovation and are very accessible. Moreover, the infrastructure here is excellent and we have access to a pool of highly trained and multilingual talents."
Taurus Founders