Philanthropy
A tradition as old as Geneva itself
Geneva coalesces around skills, human capital and a historical legacy that grants it a privileged and indispensable place in the field of philanthropy.
Geneva would not be what it is today without the contributions of several generous philanthropists. The Théâtre de Neuve, the Rath Museum and the Conservatoire de musique were all born of the city's long philanthropic tradition, which also saw the creation of the International Committee of the Red Cross (ICRC) in 1863.
This tradition continues today, as the recent upsurge in philanthropic donations has shown. The number of foundations, nearly 1,200 in Geneva, is per capita well above the Swiss average. This figure does not include the Swiss branches of wider organizations - such as SwissFoundations, the House of Foundations and proFonds - which attest to the continuing importance of the Geneva ecosystem of the philanthropic sector.
An interdisciplinary approach
The Geneva Center for Philanthropy was established in a rapidly changing landscape in 2017. This research body, which promotes an interdisciplinary approach, is the result of a partnership between the University of Geneva and several donor foundations. Its purpose is twofold: to provide academic insight into philanthropic topics at the nexus of several disciplines, whilst also overseeing related events that take place in the City.
To further consolidate its role in this growing sector, the canton now offers foundations highly favorable conditions to establish themselves here. These include improved administrative and tax exemption procedures for institutions that pursue public service goals.
For a greater dialogue
Meetings regularly take place that highlight the contribution of philanthropic organizations, as well as the invaluable symbiosis between foundations and the city itself. These forums for exchange encourage greater dialogue, help to forge links and create further opportunities for working together.
The foundations also benefit from the expertise of Geneva as a center of finance for the implementation of individual investment strategies. The unique concentration of international and non-governmental organizations active in many fields such as health, development cooperation, humanitarian action, security and digital technologies, also brings innumerable benefits.
1200
donor, operational and mixed foundations active on the Geneva territory.
1
Switzerland's position in terms of net annual growth in the sector. Commitment to the common good has a particular vitality in Geneva.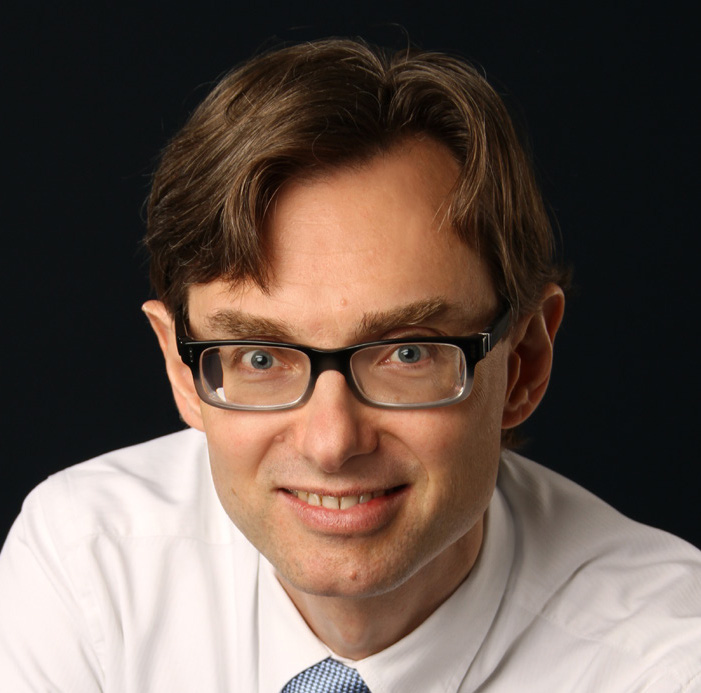 "Today, the spirit of Geneva and its unshakeable humanitarian tradition still inspire us as actors of this unique philanthropic grouping: 1,200 foundations, 40 headquarters of international organizations, 759 NGOs, all concentrated on less than 300 km2! This offers an almost unlimited potential for creating social impact and working for the public good." 
Maximilian Martin, Head of Global Philanthropy, Lombard Odier Group