Inside Geneva
A world-renowned quality of life
It is hardly surprising that the quality of life in this small but vibrant city is renowned across the globe.
Nestled between lake and mountains, Geneva combines the wonders of nature with the excitement of a dynamic and cosmopolitan metropolis. The charms of the city with its emblematic Jet d'Eau emerge from the lake, seducing both city dwellers and those who lean more towards the natural world. But with public parks on almost every street corner, Geneva's residents do not have to travel far to delight in the region's natural environment.
But the best thing to do is to come and discover it for yourself.
The international airport, with about 150 destinations worldwide, is the hub of Geneva's cutting-edge infrastructure. With connections with state-of-the-art public transport, the airport is literally just a few minutes from the heart of the city centre, home to numerous hotels and restaurants. And given its compact setting, virtually everything in Geneva is within reach by bicycle, or even on foot.
A state of mind worthy of a "Nobel Prize" 
For outdoor activities, the proximity of the lake offers up the chance to dive into numerous water sports. Geneva also has a colorful hinterland, set between vineyards on the one hand, and unspoilt nature on the other. The neighbouring Jura and magnificent Alps are an ideal playground for hiking and snowbound sports.
Geneva is a festive city with a rich and varied culture. In addition to some 30 museums, concert halls and theatres, the city also hosts a constellation of festivals throughout the year. It also benefits from an internationally admired education system, from primary schools to universities. Leading personalities, such as former United Nations Secretary-General Kofi Annan, have attended the University of Geneva, an institution at which several winners of the Nobel Prize have also studied.
Geneva draws its strength and appeal from these exceptional gifts. For competitiveness and accessibility, as well as its unrivalled economic base, capacity for innovation and the wealth of its human capital, Geneva ranks as one of the world's leading places to call home.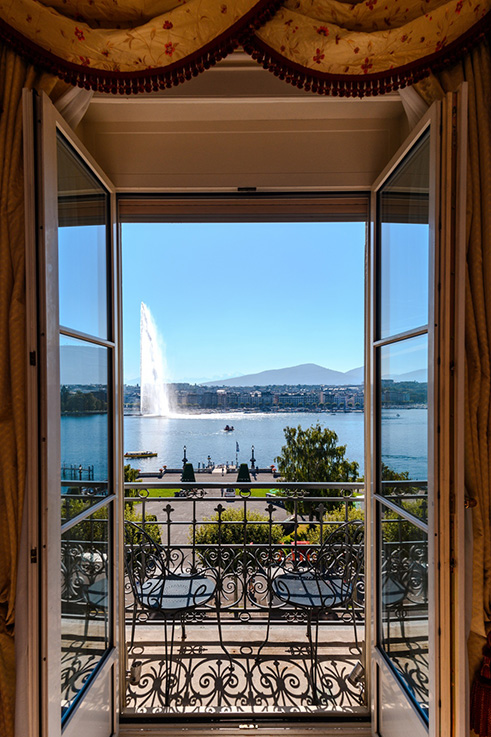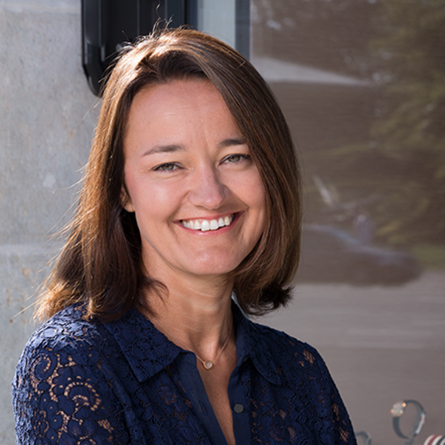 "Geneva is a city on a human scale. In the heart of Europe and in a country of rare stability, companies and their employees benefit from a multicultural environment and ideal conditions to ensure their success."
Sophie Dubuis
President, Geneva Tourism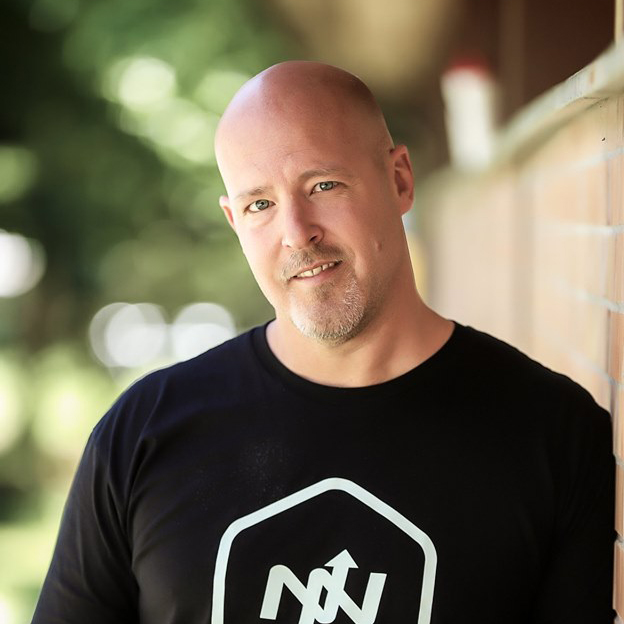 "I moved to Geneva for a 2-years work assignment, and 20 years later I'm still here and loving it. This city offers a rare combo of personal & professional upsides: business opportunities, quality of life, personal security, great education system for the kids, and a real heaven for sport lovers."
Nir Ofek
Co-Director, Buy Club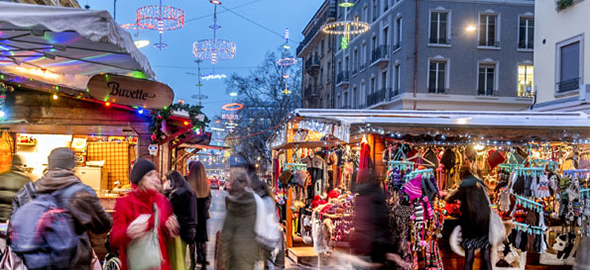 What to do in Geneva? Find ideas for outings and a selection of events, activities, events and events organized in the city of Geneva.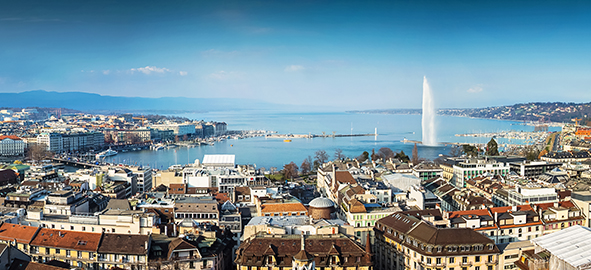 The Geneva Tourism Calendar offers a complete list of Geneva attractions. 1001 things to discover summer and winter in a unique setting in the world.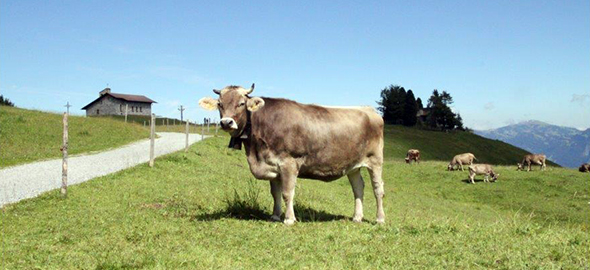 Leaving from Geneva, Switzerland opens to you to discover the beauty of its landscapes, the richness of its multiple culures and the quality of its welcome.