Preserve your health
 

This period of uncertainty is sometimes difficult to deal with. Our advice for finding information and resources when needed.



Help and support 24/24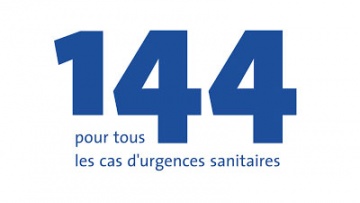 Do you need an ambulance or first aid? Dial 144, stay calm and answer the questions you will be asked.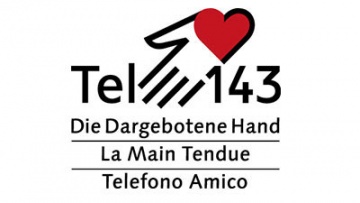 Listening, guidance and support.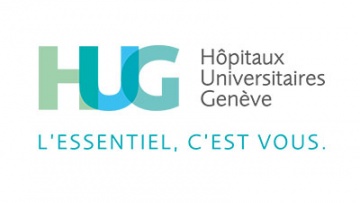 Direct access to HUG emergency services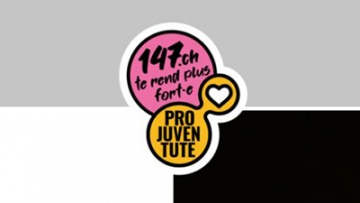 Consultation for children and young people, confidential, free of charge, 24/24.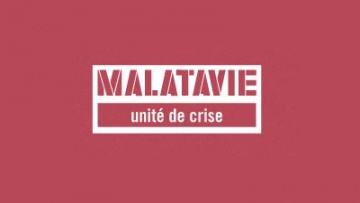 Are you having dark and gloomy thoughts? Suicide is not a solution. Death is irreversible and definitive, so don't stay alone and do talk about how you feel. We are here to support you, available 7/7, 24/24.
If you are concerned about your interactions with your partner or your ex-partner, we are here to talk about it without judgement. AVVEC can help support you in finding solutions to your situation.
Health information and advice
Kids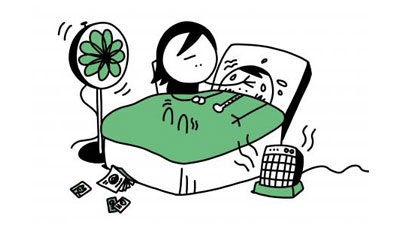 Health explained to youngsters in the HUG's magazine Pulsations.
Teenagers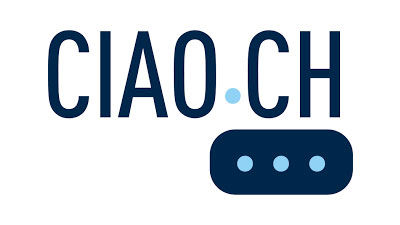 Information, help and information-sharing website for 11-20 year olds, with discussion forums, tests, quizzes and games.
Adults and seniors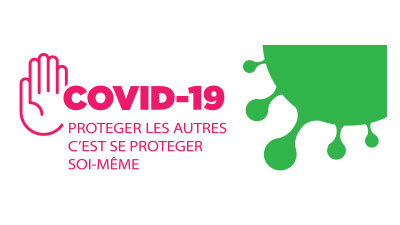 Key aspects of COVID-19 in Geneva available on the State of Geneva website (tests, epidemiological situation, rules of hygiene and conduct, fact-checking, etc.).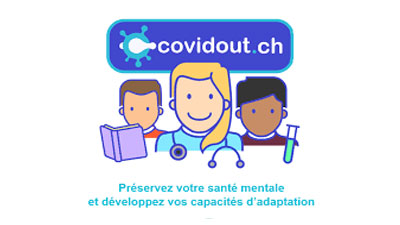 Covid-Out is a free website of the Geneva University Hospitals (HUG) providing practical and personalised resource material to help you keep a balanced life in this exceptional situation.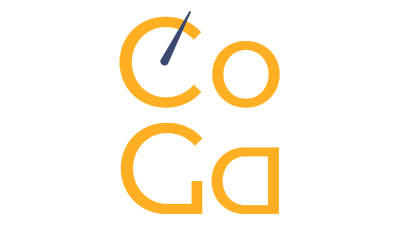 CoGa.app is an access pass to be presented in establishments, places and events where respecting interpersonal distances can be difficult. The application records information while respecting all the rules of confidentiality and protection of personal data.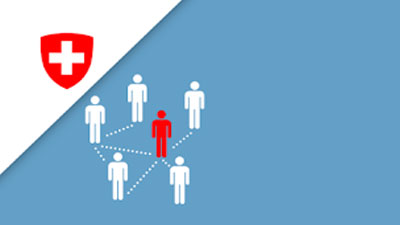 SwissCovid is the official contact tracing application in Switzerland and is operated by the Federal Office of Public Health (FOPH). It complements the classical contact tracing application used by the cantons in the case of new infections, and thus helps to interrupt the chains of transmission.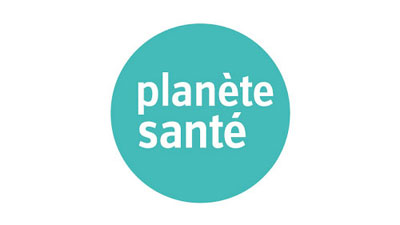 Thousands of articles and videos on your daily health.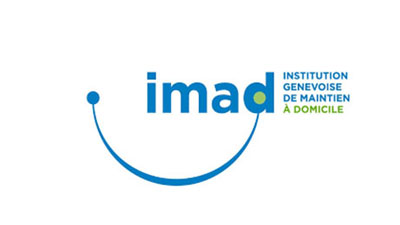 Covimad coordinates your individualised care itinerary such as physiotherapy, occupational therapy, dietetics, etc.
Physical exercise
 

Regular physical activity, carried out according to one's abilities, is essential to maintain a healthy body and mind. Even at home, it is possible to be physically active and do some good for oneself.
Seniors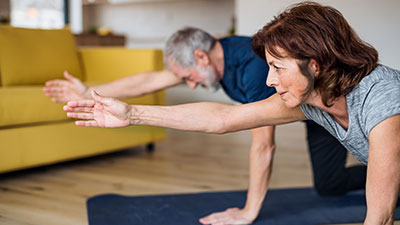 hepa.ch: tips and tricks for moving around at home with links to physical activities to do according to one's level.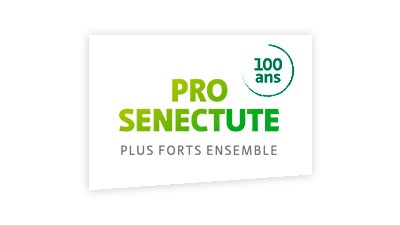 The Gym Seniors team is mobilised to offer you online courses.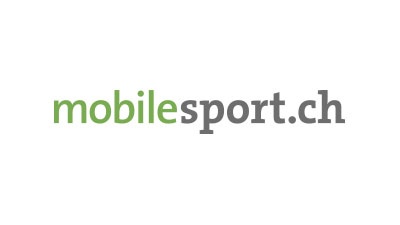 Improve mobility and maintain muscle tonic function.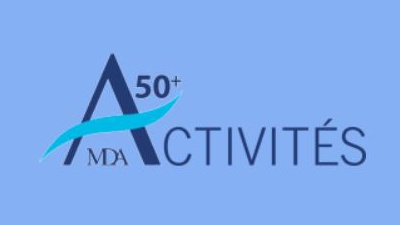 Stay fit, resourceful and independent after turning 50! The Mouvement des Aînés (seniors' association) offers a wide range of courses aimed at promoting exercise and physical activity, as well as outings, shows, concerts, etc... All manner of things that will help you preserve your mental health.
Food and cooking
 

Cooking balanced meals is one of the keys to staying healthy and maintaining an appropriate weight. It is not complicated and often cheaper than processed meals.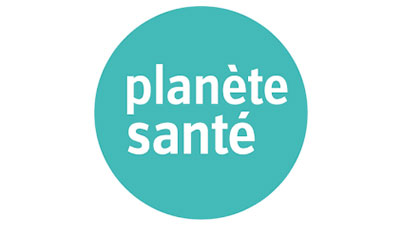 Taking care of your plate equals taking care of yourself. It also means improving your mental well-being.