Entertainment and culture
 

Enjoying recreational or cultural activities during a period of quarantine or isolation is good for your mental well-being ... find out about a few good tips online!
Christmas meal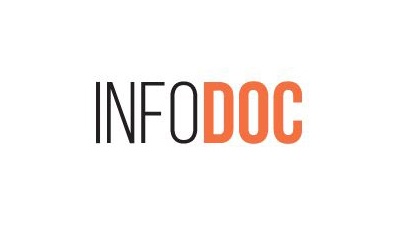 Info doc - Hospice général
Where to go during this festive season? - from 19th December 2020 to 2nd January 2021
Reading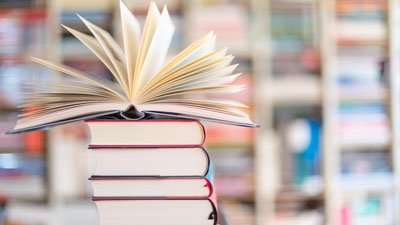 Wide selection of books that have passed into the public domain and can therefore be downloaded free of charge.