Daily life
 

Taking care of your personal needs when you are in isolation or quarantine is possible. Here you will find useful tips and assistance available in the canton.
Delivery of meals
Delivery companies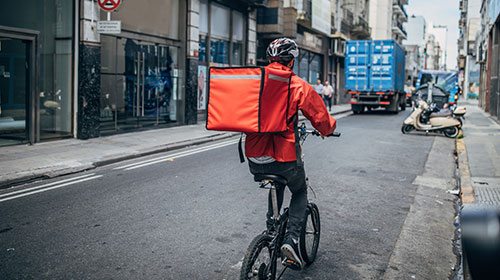 The Directorate General for Economic Development offers a list of delivery companies active in Geneva.
Supporting institutions and projects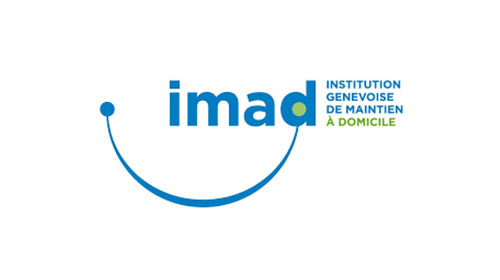 imad meals on wheels are dedicated to people who are unable to cook due to health reasons. An assessment is carried out upon application.